Business Solutions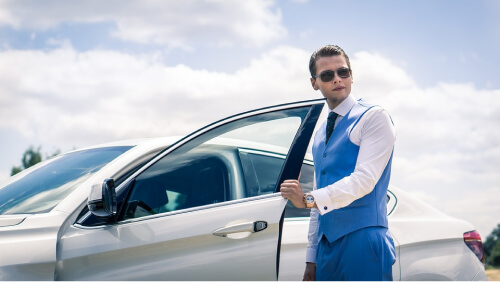 We offer car rental programs specifically dedicated to companies and organizations.
Whether you need transport for employees or need seasonal rentals we can make a personalized offer.
The range of people transporting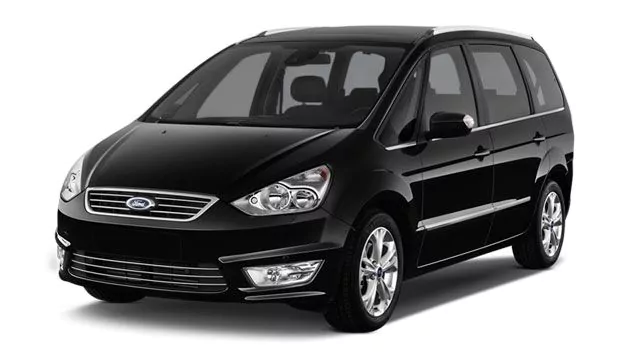 With the Enterprise Enterprise fleet, you can now carry a larger number of passengers! Check out our offer for 5 and 7-seat van/conveyors with extra footwell.
The cars that make up this range are ideal for group vacation holidays, a country festival or tour! Choose the right model from the Enterprise range and get on the road!
Van rental/vans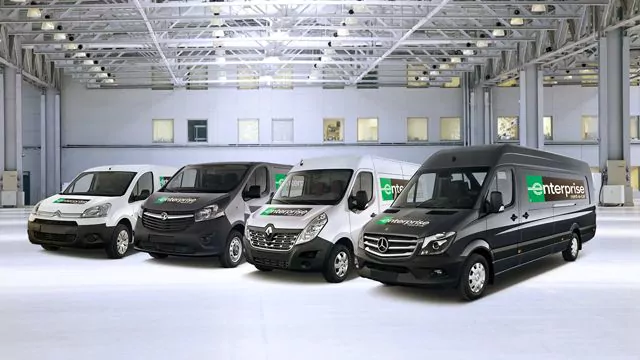 Because the Enterprise fleet wants to cover any transport needs, it can not be missed by the vanes, or in other words, the vans.
With the help of small vans you can carry furniture that is heavy or bulky and with the help of the different dimensions of the vans, you can carry the goods for your business or you can move with luggage and furniture with only one road!
For more flexibility and freedom of movement, this type of vehicle is available for day/week/month rental.